Comfort food with a twist. Breakfast and Brunch in Windsor, Ontario.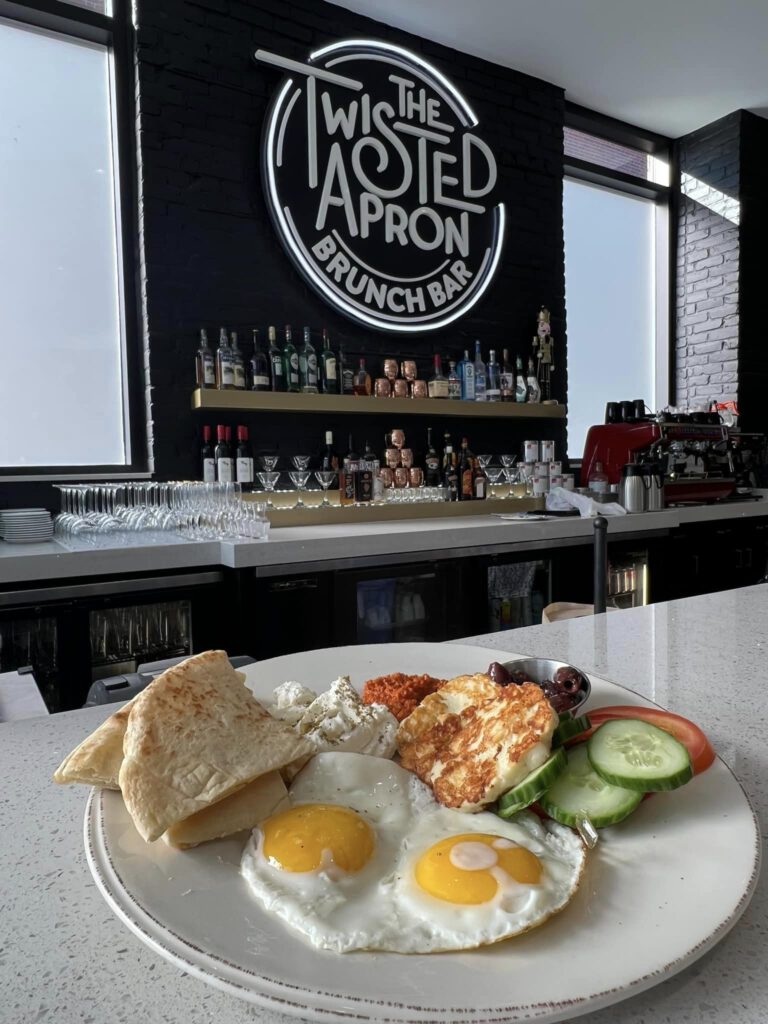 Open daily 9am to 4pm, for dine-in and take out
HOLIDAY HOURS
9am to 3pm
Coffees and continental breakfast items are available for takeout starting at 8am.
No reservations (with the exception of Easter Sunday & Mothers' Day). Walk-in seating only.
During peak hours, guests will be seated once your entire party has arrived.
Max party size is 8 people. Larger parties will be seated at separate tables.
A delicious breakfast and lunch hybrid that makes drinking before noon acceptable.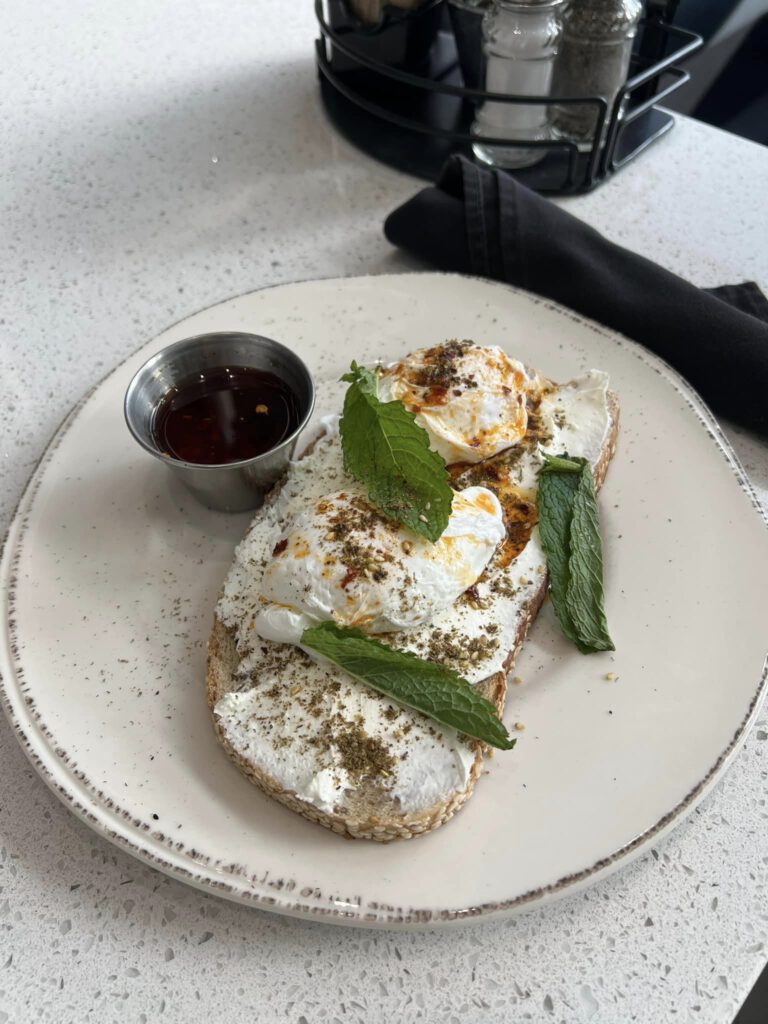 To call our menu "comfort food" doesn't even come close. It's like what your grandma used to cook, if your grandma just happened to be a kickin' gourmet chef. 
Whether your quencher is a seasonal craft cocktail, a heady local brew straight from the tap, or a froufrou coffee with extra froth (and maybe a little shotta somethin' extra), we've got you covered.